Robert
Here you will find articles, information and biographies about people named Robert.
---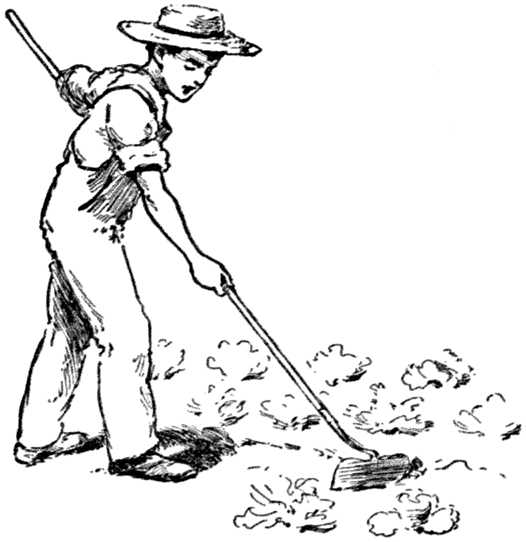 Is your name Robert? This website provides information about the many great people who share the first name Robert or its common variants such as Roberto, Bob, or Roberta.
If you are named Robert, find out which famous people share your name and what their accomplishments have been.
Quotable Robert
Quotes by People Named Robert (coming soon):
Robert Frost
Robert E. Lee
Robert Plant
Robert Blake
Robert Louis Stevenson
Robert Browning
Robert Redford
Robert Burns
Robert de Niro
Robert The Bruce
Robert Kennedy
J. Robert Oppenheimer
Robert Heinlein
Robert McCloskey
Robert Reich
Robert Herrick
Robert Bork
Robert Lowell.
Robert Redford